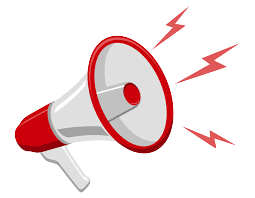 Please don't forget that your assessment fee of $250.00 is due on or before December 31, 2021.
Posted by: webmaster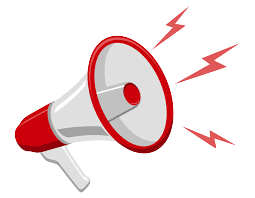 Please be advised that if you left your boat by the lake, you must retrieve it by November 15th, 2021. If maintenance has to retrieve it and store it, your account may be assessed a fee. If your boat is or has been confiscated by maintenance, you have 30 days to retrieve it. Unclaimed boats will be sold and/or auctioned off at the beginning of 2022.
Posted by: webmaster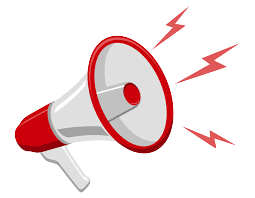 As our maintenance department prepares to shutdown the water for the winter (within the next few days depending on the weather), we need to make sure all the hoses connected to the main water lines are disconnected. If you haven't done so, please make sure to turn off the valves and disconnect ALL your hoses before you leave for the winter.
Posted by: webmaster