REMINDER:
***ALL MEMBERS - 2023 *$325* ASSESMENT IS NOW PAST DUE!!* IT WAS DUE SEPT. 1st, 2023***
PLEASE MAIL YOUR CHECKS ASAP OR BRING YOUR CHECK IN PERSON TO A BOARD MEMBER


***WATER WILL BE SHUT OFF OCTOBER 16TH***

***LAST DAY TO REMOVE YOUR BOAT OUT OF THE LAKE OCTOBER 16th***
THE PAVILLION DOORS WILL BE LOCKED AT 11PM WITH THE EXCEPTIONS OF RECREATION EVENTS

NO CHILDREN UNDER 18 ARE ALLOWED IN THE LOUNGE WITH OR WITHOUT SUPERVISION OF AN ADULT.

NO MINI-BIKES ARE ALLOWED AS PER MSLA RULES AND REGULATIONS #19- NO EXCEPTIONS
MANPOWERED BIKES ONLY AND THEY MUST HAVE FLAGS

IF BIKES ARE LEFT UNATTENDED ON THE ROAD, FIELD OR PLAYGROUND THEY WILL BE LOCKED DOWN. A FINE OF $25 WILL HAVE TO BE PAID TO RECOVER YOUR BIKE. CHILDREN & ADULTS MUST USE THE BIKE RACKS THAT ARE LOCATED ON THE PLAYGROUND.
CHILDREN AND GUESTS NEED TO KNOW THEIR SITE NUMBER AND THE NAME OF THE SITE OWNER WHILE ON MSLA PROPERTY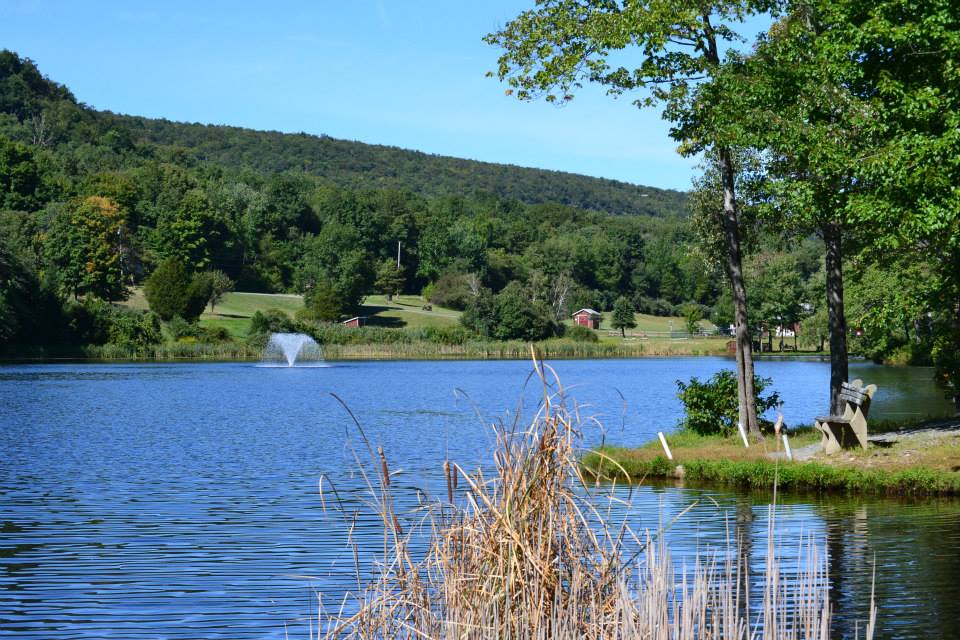 Welcome To Mountain Shadows Lake Association
Mountain Shadows Lake Association is a Private Recreational Campground Community located in Newton, NJ.
ATTENTION SITE OWNERS:
It has been brought to our attention by the Stillwater Township Officials and Fire Marshall that immediate action must be taken to ensure that all roads within the campground be 20 feet wide for safety purposes! This must be corrected by individual site owners encroaching on the road. Each site owner must correct their property according to their measurements of their lease by March 15th, 2023 before inspection of campground.
Any questions, comments or concerns, please email us at: 
MSLACAMP@gmail.com
Hemos sido notificado por los Oficiales del Pueblo de Stillwater y del Jefe de Bomberos de que se debe tomar accion immediata para asegurarnos que todas las carreteras esten dentro de los perimetros del Campamento y midan 20′ pies de ancho por propositos the seguridad! Cada dueño es responsable de asegurarse que la carretera frente a su site tenga 20′ de ancho y no haya nada impidiendo esto. 
Todo dueño debera asegurarse y corrrejir en caso que sea necesario de que su propiedad esta siendo utilizada de acuerdo a las medidas que se encuentran en su contrato antes de la inspeccion pautada para el 15 de Marzo del 2023.
Cualquier pregunta puede enviarnos un mensaje a traves de:
 MSLACAMP@gmail.com    
Please note that in order to sell your site, the Board of Trustees needs to be notified first. To do so, simply dowload the sale information notification form by clicking on the following button. Failure to notify the Board of Trustees will result in a $250.00 violation added to your account.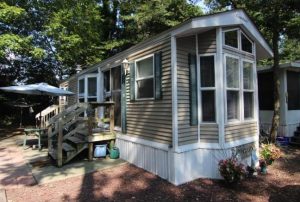 Maintenance fees can be paid by check or money order and mailed to:
Mountain Shadows Lake Association
946 Owassa Rd
Newton, NJ. 07860
For your convenience, payments can also be submitted via PayPal by clicking on the MAINTENANCE button below. Please note that making your payments via PayPal include a $67.00 surcharge for the Maintenance Fee. By selecting this form of payment, you are agreeing to pay the surcharge. To avoid this fee, payments can be made by sending your check to the address listed above. Please make sure to enter your Site # on all payments.
APRIL 16 (GENERAL MEETING)
MAY 28 (GENERAL MEETING)
JUNE 25 (GENERAL MEETING)
JULY 16 (GENERAL MEETING)
AUGUST 20 (ELECTION MEETING)
SEPTEMBER 17 (GENERAL MEETING)
OCTOBER 15 (LAST GENERAL MEETING)
Baseball Field
Basketball Court
Volleyball Court
Boceeball/Horshoe Area
Soccer Area
Swimming Pools (Adult & Kiddie)
Lake (Fishing & Non-Motorized Boats)
Electric Golf Carts Permitted
Kitchen (General Use)
3 Laundry Locations
3 Public Shower Locations
Adult Lounge
Pool Table
Dart Board
Wi-Fi Access
Direct TV
WELCOME TO MOUNTAIN SHADOWS LAKE ASSOCIATION!