PLEASE NOTE:

NO CAMPFIRES ALLOWED DURING WINTER SEASON AT ALL. DOING SO WILL RESULT IN A $500 FINE.

NO CHILDREN ARE ALLOWED IN ADULT LOUNGE WITHOUT A PARENT'S SUPERVISION AT ALL TIMES.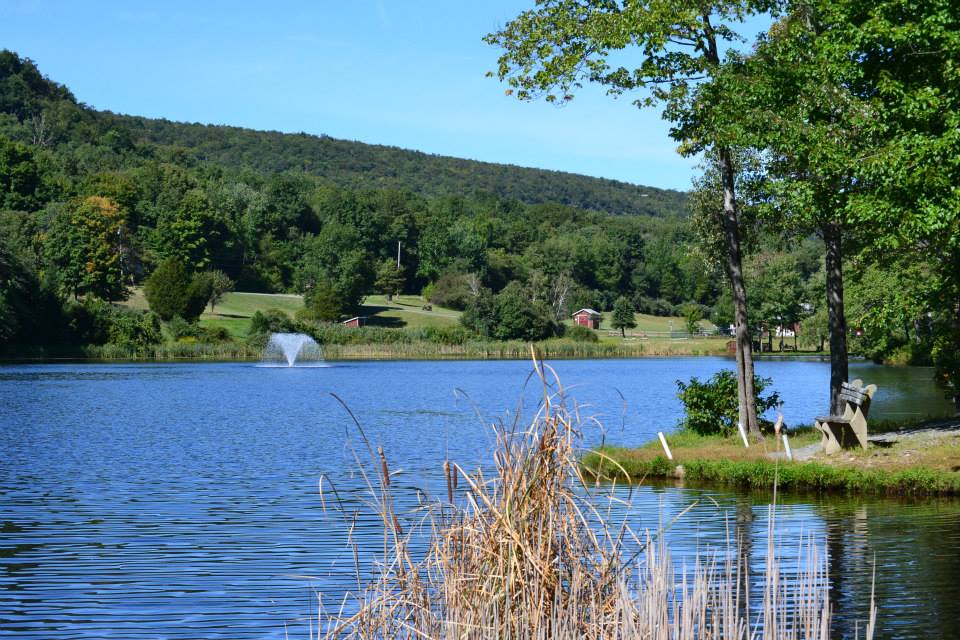 WELCOME TO MOUNTAIN SHADOWS LAKE ASSOCIATION!
Mountain Shadows Lake Association is a Private Recreational Campground Community located in Newton, NJ.
Please note that in order to sell your site, the Board of Trustees needs to be notified first. To do so, simply dowload the sale information notification form by clicking on the following button. Failure to notify the Board of Trustees will result in a $250.00 violation added to your account.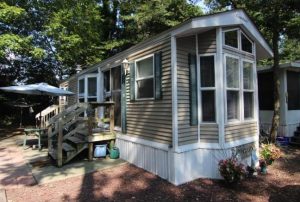 Maintenance fees can be paid by check or money order and mailed to:
Mountain Shadows Lake Association
946 Owassa Rd
Newton, NJ. 07860
For your convenience, payments can also be submitted via PayPal by clicking on the MAINTENANCE button below. Please note that making your payments via PayPal include a $52.00 surcharge for the Maintenance Fee. By selecting this form of payment, you are agreeing to pay the surcharge. To avoid this fee, payments can be made by sending your check to the address listed above. Please make sure to enter your Site # on all payments.
APRIL 16 (GENERAL MEETING)
MAY 21 (GENERAL MEETING)
JUNE 25 (GENERAL MEETING)
JULY 16 (GENERAL MEETING)
AUGUST 20 (ELECTION MEETING)
SEPTEMBER 17 (GENERAL MEETING)
OCTOBER 15 (LAST GENERAL MEETING)
Baseball Field
Basketball Court
Volleyball Court
Boceeball/Horshoe Area
Soccer Area
Swimming Pools (Adult & Kiddie)
Lake (Fishing & Non-Motorized Boats)
Electric Golf Carts Permitted
Kitchen (General Use)
3 Laundry Locations
3 Public Shower Locations
Adult Lounge
Pool Table
Dart Board
Wi-Fi Access
Direct TV