There are many children enjoying MSLA and dangerous golf cart behavior could lead to unnecessary accidents:
Operator must have a valid driver's license
Drivers must obey MSLA speed limit of 5 MPH
No driving while intoxicated or you will lose your privilege to have a golf cart at MSLA
Site number must be prominently displayed on two sides of the golf cart with MSLA registration sticker
No more panssenges than seating permits (maximum 4)
Golf carts are for paved roads only. No one should be riding along the lake or parked on grass. Carts are to be parked in designated spaces at the pavilion and lake. When not in use they should remain on your site.
No night driving without a headlight kit
Failure to comply with our golf cart rules willl result in violation letters sent to site owners as follows:

The first violation is a warning
The second violation will impose a fine
The third violation will revoke permision to own and operate a golf cart at MSLA
NOTE THAT EVERYONE HAS A SAFETY INVESTMENT AT MSLA
Members are asked to help keep our campground safe for everyone, especially the children. The board will follow through with any reported violations. To report a golf cart violation please provide as much detail as possible including the site number posted on the golf cart. Please send an email to [email protected] or report directly to any board member (see Contact Us page).
ALL GOLF CARTS SHOULD BE REGISTERED AND PROOF OF INSURANCE MUST BE ACTIVE AT THE TIME THE APPLICATION IS SUBMITED
2022 FEE: $50 (INCLUDES 2 MSLA STICKERS WITH SITE #)
GOLF CARTS MUST BE REGISTERED EVERY YEAR!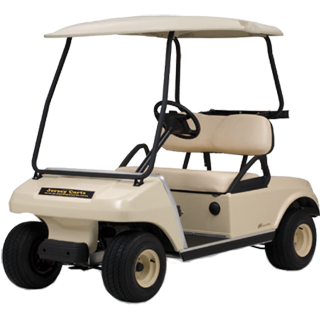 WE ARE ALL IN THIS TOGETHER
PLEASE DO YOUR PART AS A SITE OWNER TO HELP KEEP EVERYONE SAFE!